Gratis verzenden vanaf €75
Inloggen
Als u een account bij ons heeft, meld u dan aan.
Dont have an account? Registreren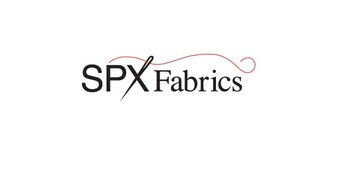 SPX-fabrics
SPX-fabrics
Franse sferen op doek. De lijn van Frou Frou brengen u in Franse sferen. 100% katoenen stof van 110 cm breedt. Prachtig voor een quilt of patchwork, maar ook als tas of (woon)accessoire.